Backup and Disaster Recovery are
Must Have Features !
Many Small and Medium Size Businesses (SMBs) play "Data Russian Roulette" daily because they do not have a workstation back-up strategy. SMB's have  101 reason why they fail to do one of the most important functions that their business needs daily. Some of the excuses are:
It takes too long
My people are not that technology iterate
It is too expensive
We only need the server backed-up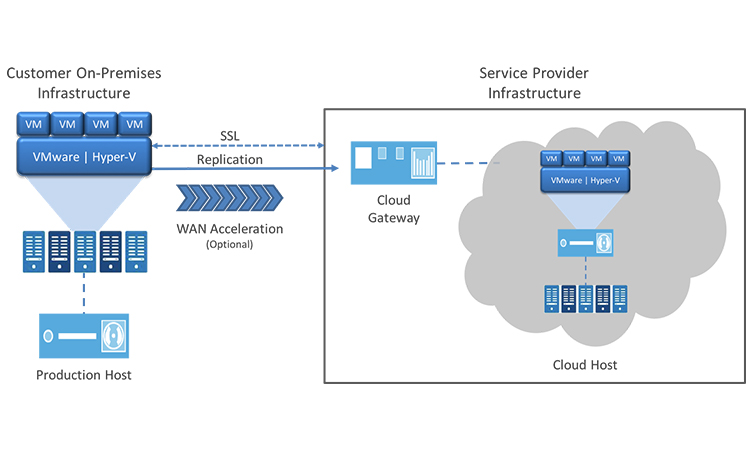 What they have forgotten is that most employees fail
to save their most important data on the file server!
What happens next is very expensive!
A workstation is ransomed and a decision is made to just wipe the drive clean and start over. However that employee just lost years of data. That loss will cost an SMB thousands of dollars to full replace
A workstation hard disk fails. Data recovery Fees start at $300 and go up
You employee opened an infected email. Now that workstation is nothing more than a repository for salacious data that finds its way to the rest of the workstations in your organization
Historically, all of the bullets above just kept on happening, that is – until now.
Easy-to-start, easy-to-manage, cost-effective and complete data protection is available from DimenXionSoft!